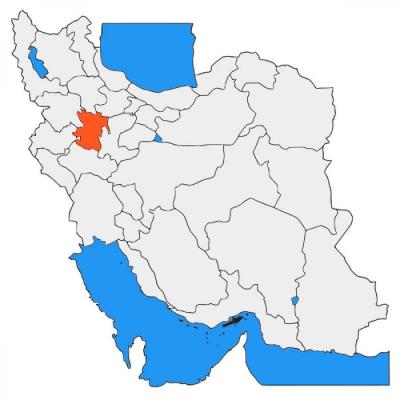 The structures of Hamedan City are related to Deioces (Diakou) the first king of the Medes, according to the poet 'Ferdowsi', about (700 BC). According to the records of Herodotus, a Greek historian, this territory was called 'Ekbatan' and 'Hegmataneh' by this monarch. Cyrus the Great, in 550 BC, defeated the last king of Medes and chose this city as his summer residence. After the end of the Median tribe, although Hamedan lost its centrality, it was still considered as one of the three Achaemenid capitals. The existence of "Ganjnameh" inscriptions, the remains of the stone columns of the Achaemenid palaces, and the golden and silver tablets obtained from Hamedan indicate the importance of this region in the Achaemenid period.
386
0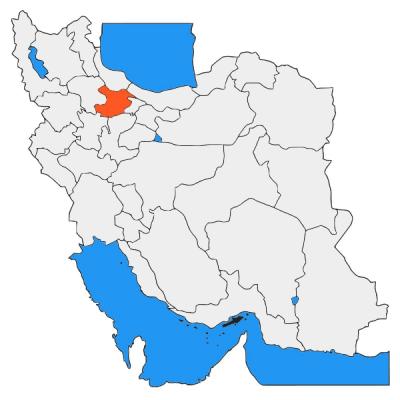 ancient monumental city
Qazvin is thought to be one of the gates of paradise due to a belief that paradise has eight gates and one of them is through Qazvin.  This city must be included in the travel list of every traveler who seeks to visit new places. The city is full of ancient monuments decorated with marvelous calligraphy.
796
0
Copyright © 2022 To YaldaMedTour. All Rights Reserved.