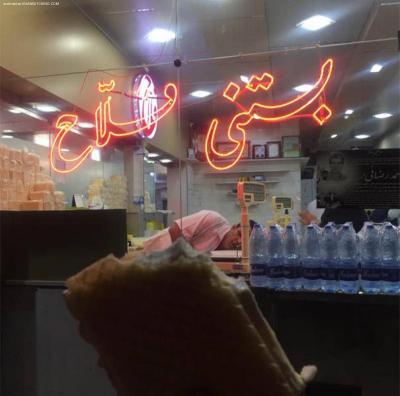 Fallah Traditional Ice Cream Shop
This traditional ice cream shop is located on Jomhuri Eslami Boulevard next to the Railway Bridge in Qazvin and is one of the oldest and most delicious ice cream shops in Qazvin that you should not miss.
455
0
Copyright © 2022 To YaldaMedTour. All Rights Reserved.